Reliable Service & Quality Flooring Products
As a highly-skilled craftsman, Joe's Carpet & Flooring's owner and operator, Joe Wiebe, can install almost any pattern or custom floor you can imagine, whether it's hardwood or porcelain tile. 
He has made a commitment to provide the most reliable and dependable service, coupled with high-quality products to his customers, while providing some of the most reasonable rates in the industry.
Often the last major aspect of any renovation or redesign project, new flooring literally brings a room together.
Newly installed carpet, laminate or porcelain tile has a tremendous impact on the esthetic and comfort level of any part of your home or office.
New flooring can also add huge value to the resale value of your home. New carpet, tile, ceramics, travertine, laminate flooring or hardwood are featured in most home real estate listings.
Personalized Service Throughout The Project
Joe Wiebe is the hands-on owner-tradesman of Joe's Carpet & Flooring Installations.
He is directly involved in all aspects of the day-to-day operations of his business, and will personally install your floor or oversee the flooring installation in order to ensure complete customer satisfaction. Joe is a name you can trust!
Helping You Choose The Best Floors
Joe will meet with you to discuss the best flooring options for your home, bringing with him samples of various floor materials for you to choose from.
Not only does Joe install carpets, but he also repairs existing carpets and re-stretches carpets, as well as area rugs.
Hundreds of Flooring Options
Choose from a variety of carpet samples, including gorgeous Berber carpet in several textures and colours, with underpadding included in every job. Joe's Carpet & Flooring offers very competitive pricing for good-quality carpeting.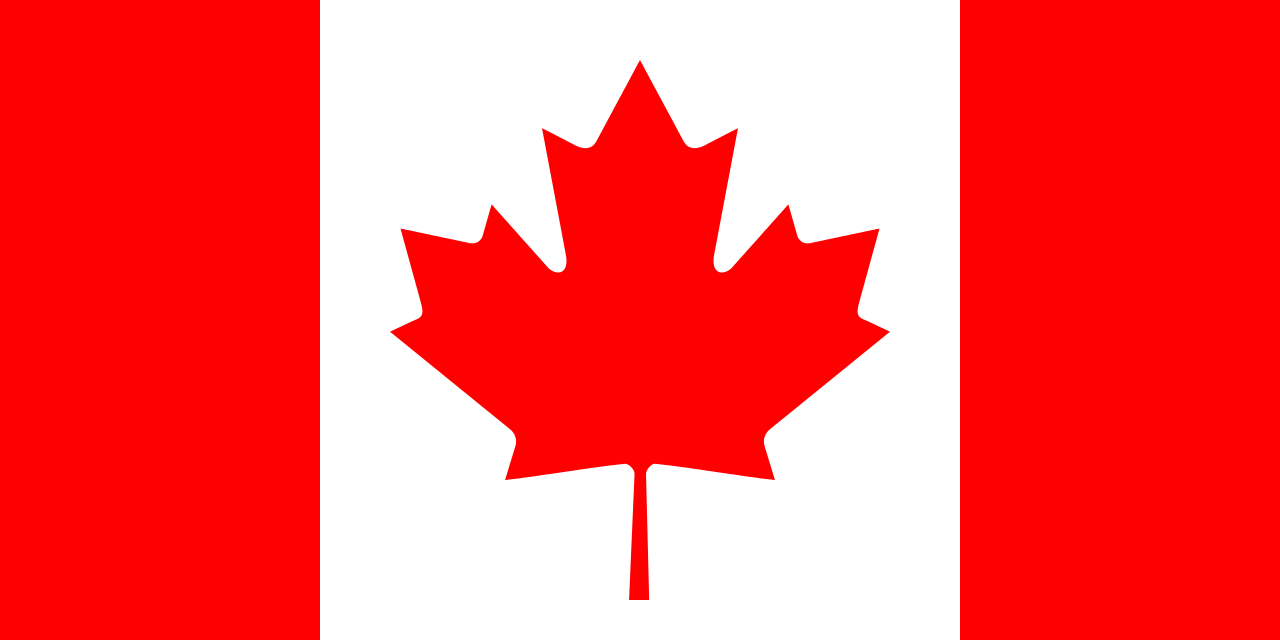 CANADIAN-MADE PRODUCTS AVAILABLE!
25 Years of Professional Flooring Service
Joe provides beautiful, durable flooring for all of your renovation and decorating needs.
After 25 years in the business, Joe can provide solid, experienced-based product education and answer any questions regarding the best flooring option for you and your family.
Joe's Carpet & Flooring Installations  |  Serving The Niagara Tri-Cities  |  905-329-2990
Joe's Carpet & Flooring Installations
Serving The Niagara Tri-Cities
905-329-2990